OUR RECOMMENDED Johnson & Johnson PRODUCTS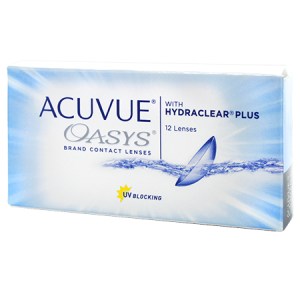 ACUVUE OASYS® 2-Week
Product Overview ACUVUE® OASYS is the #1 selling contact lens brand in the world. Almost 1 in 3 new spherical contact lens wearers drop out in the first year, and comfort issues are the top reason.1 You can trust the brand family of 2-week reusable contact lenses that has never been beaten in comfort in 20 clinical studies. Start your new reusable contact lens patients in ACUVUE® OASYS Bra ...
OUR

Johnson & Johnson PRODUCTS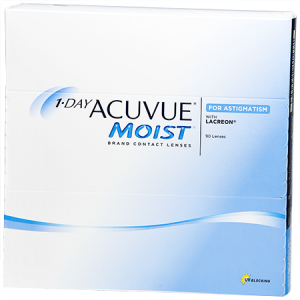 1-DAY ACUVUE® MOIST for ASTIGMATISM
Product Overview Proven performance you can trust - 1-DAY ACUVUE® MOIST integrates premium EYE‑INSPIRED™ Innovations for an exceptional vision experience within reach. 1-DAY ACUVUE® MOIST makes Success Simplified™ Unbeaten in comfort in its category2† An ACUVUE® experience within reach Available in a full family of lenses to fit almost any patient 1-DAY ACUVUE&re ...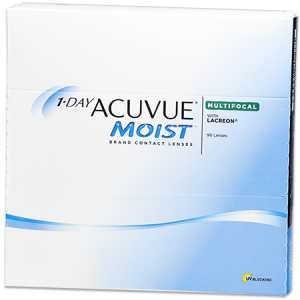 1-DAY ACUVUE® MOIST Multifocal
Product Overview 1-Day ACUVUE® MOIST MULTIFOCAL Contact Lenses are uniquely designed to provide crisp, clear, reliable vision at all distances enabling your presbyopic patients to continue to see distance, intermediate and near tasks. Patients can continue wearing contact lenses to do the things they love. #1 selling Daily Disposable Contact Lens Brand in the World. Blocks approximately ...